Almar – heating systems
ALMAR SYSTEM is a company engaged in the production of Surface Heating Systems with 20 years of experience in the industry.
Over time, our company has gained experience in designing and upgrading technologies, which has contributed to intensive development and implementation of many innovative solutions. The launch of station quality control, allowed us to create products of the highest quality, distinguished in the market.
Currently, we are a supplier of surface heating systems in Poland and European Union countries. Our products are appreciated by specialists, and cooperation with them allows us to constantly develop our heating systems.
Our goal is customer satisfaction.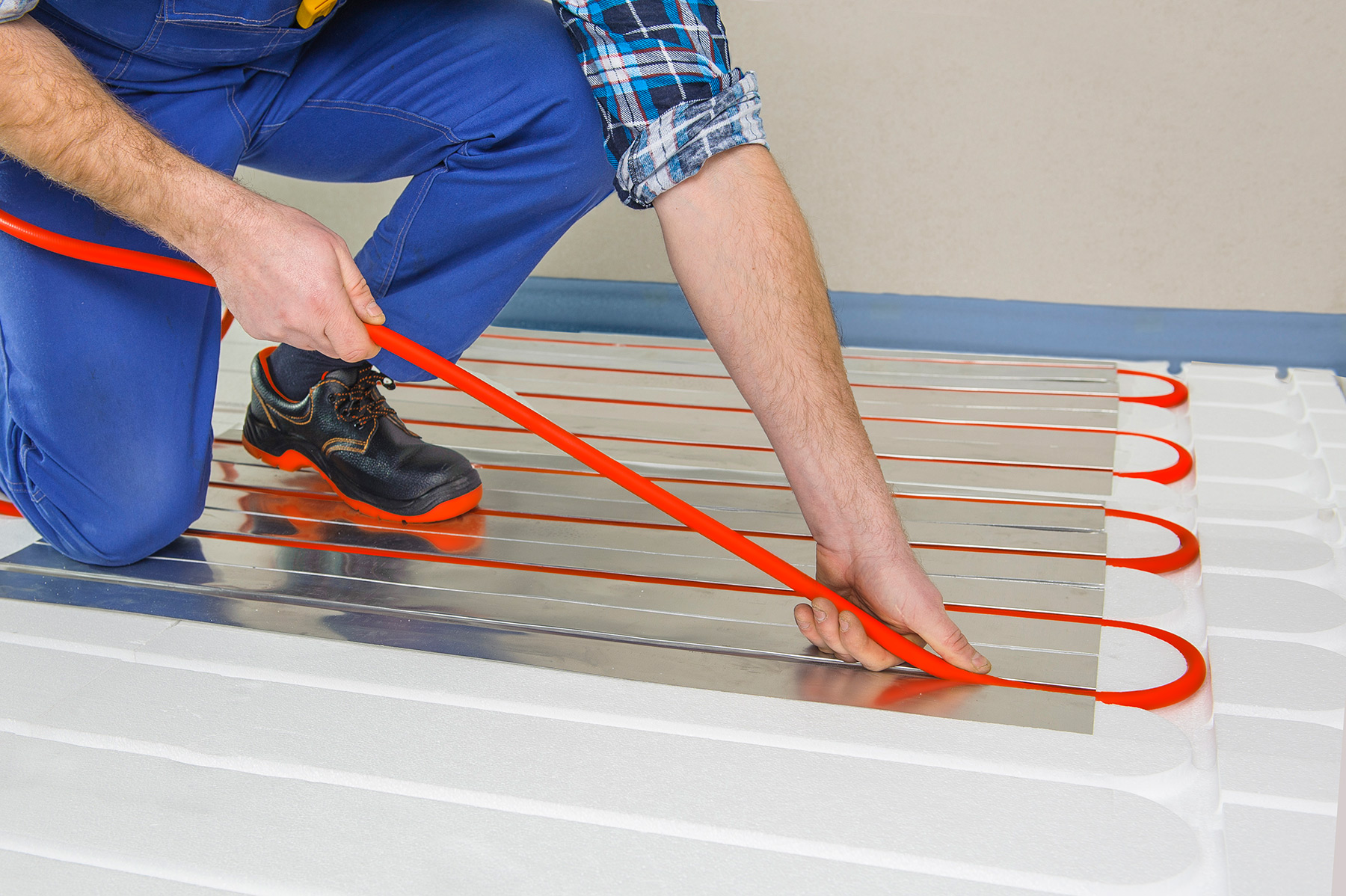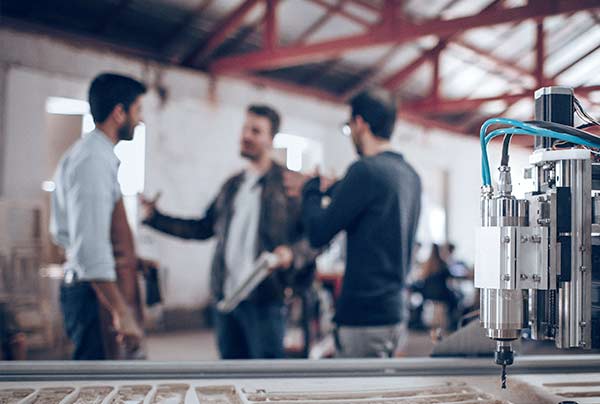 How we work
We value lasting and honest relationships with our partners and customers.
We believe that the key to success in modern business, is mutual understanding of each other's needs and expectations, and support at various levels of activity.